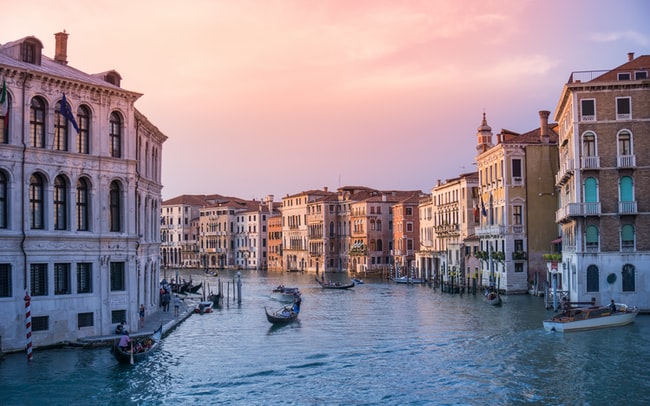 For 2023 to be an excellent period in both the professional and romantic spheres, it's important for Cancer not to lose their characteristic self-confidence, as well as their interpersonal communication skills.
Communication is what will make Cancer emerge victorious from small conflicts, especially regarding finances, which could be affected during the year due to an unbridled social life. In spite of this, those born under this zodiac sign are still ruled by spirituality, which allows them to connect more deeply with themselves and grow as a person.
Money could be Cancer's best ally during 2023 if they get their addiction to compulsive shopping under control, especially during the first half of the year with all the sales. The stars predict that Cancer's performance and good reputation at work may bring them a professional change in the last few months of 2023. This will allow them to grow their career through a new job or project that goes international, as well as to experience a significant boost in income. Cancer will feel satisfied with the path they are about to embark on, despite the sacrifices that they will be forced to make in order to move beyond the boredom of their previous tasks.
Cancer's knack for communication and ease in relating to new people will make the first half of the year a little more hectic in terms of social life, especially for single Cancers. The conjunction of the stars shows great chances that one of these people in Cancer's life will find a place in their heart, and that the relationship will stabilize by the end of 2023. If Cancer lets themselves go with the flow of their emotions, they will end the year by taking an important step in their love life.
However, in the love life of Cancers who are already in a stable relationship, discrepancies will arise during the second quarter of 2023 that could lead to big arguments that may cause a breakup if the couple doesn't learn to communicate and be sincere with each other. This flurry of romantic activity in Cancer's life during the first half of the year will make family and friends feel forgotten; however, Cancer will notice the distance and reconnect with loved ones, eager to enjoy the good things that the stars put in their path.
Cancer's health could be affected by stress eating during this period. It's important to control urges to binge because they could have serious consequences that will be aggravated by the stress of work. In 2023, Cancer should contemplate a healthy lifestyle change with exercise and a balanced diet to feel more energetic.
Write your comment here ...