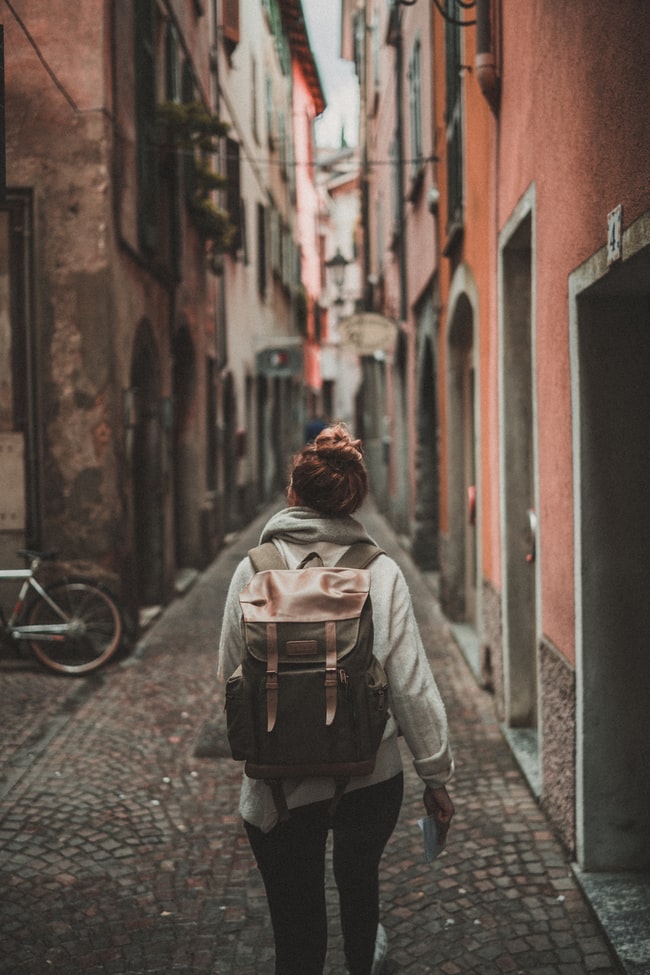 Good news for Libra: 2023 is going to be an excellent year, although full of contrasts. Those born under this zodiac sign will see their personality grow and their creativity will come to light. They will have plenty of opportunities to express their powers of seduction with their eloquence and inspiration.
Libra's mental stability will allow them to face problems with integrity and take advantage of all the personal and professional opportunities that the stars will bring them in 2023, especially in the last quarter of the year. They will be rewarded for the patience they have shown so far and the efforts they have made to maintain a positive attitude, as well as their sacrifices in the personal sphere, where they will also see new people appear who will enrich their life.
Given that the stars are smiling on them, Libra could consider a new twist in their professional career and broaden their horizons at work, although they will have to be courageous and take a risk, especially in the second half of 2023 when an offer beyond their expectations could appear. On this road to professional recognition, they should not forget their colleagues and all those who have accompanied Libra throughout their career because these individuals will continue to be a fundamental source of support in this new stage.
This giant professional leap will be accompanied by great financial gains. Libra will know how to invest wisely in their home and family and will allow themselves some splurges that they had been wanting for a long time, but they will not forget about managing this money with the future in mind.
The predictions for the first half of 2023indicate that this zodiac sign will have to face some difficulties in romance, although Libra's emotional intelligence will allow them to emerge from these conflicts unscathed, making the couple even stronger - their reconciliation could even result in a new member of the family.
Libras who have been single during the last few months of 2022 will welcome 2023 by focusing on their professional careers. As the year goes by and their efforts bear fruit, they will emerge from their isolation and begin to capture hearts. They will delve into several intense relationships but won't get serious about any of them until 2023. Meanwhile, family and friends will reclaim Libra's attention and their stake in Libra's life, as they have been so focused on their career and their love for their partner.
So much effort in the professional field will have consequences for Libra's health - they will have to pay more attention to their heart and blood pressure to avoid problems. By combining a healthy, natural diet - without carbs and rich in vegetables - with stress-reducing activities such as Pilates, yoga, or meditation, Libra will avoid unnecessary risks, make their few hours of rest truly productive, and maintain their energy levels.
Write your comment here ...