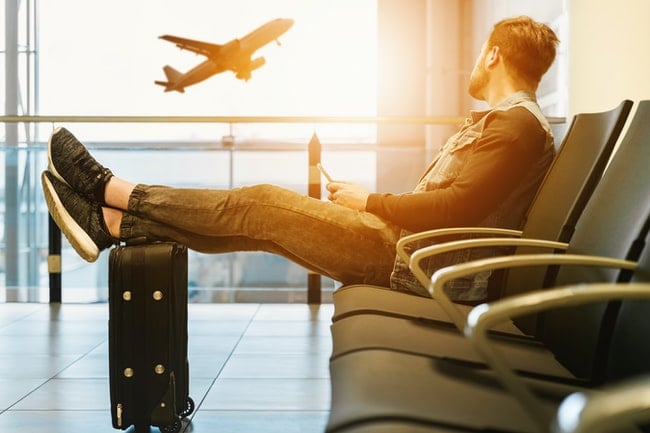 Scorpio is going to start out 2023 making decisions so that the changes they will face throughout the year do not catch them off guard. The predictions of stars indicate that the most important changes for Scorpio will have to come from within, with a transformation in their attitude towards life, others, difficulties...
If Scorpio undergoes this inner transformation towards humility, shedding their pride and accepting that they do not possess the absolute truth, from the very first days of 2023, the year could bring them pleasant surprises - especially in the realms of work and love, which will bring Scorpio a lot of happiness. They could even see how an unexpected source of abundant money appears at the end of the year.
2023 is a crucial year in the professional career of those born under this zodiac sign and, if they carry out this internal transformation and manage to withstand the pressures of the first months of the year, they will see how their efforts bear fruit in the form of a promotion or even a new career path that will lead them to travel and make new and interesting connections. But they will have to be patient throughout the year and overcome demotivation because the rewards will be very satisfying - not only professionally but also financially, as their earnings will increase significantly. All of this, along with an unexpected inflow of money at the end of the year, will allow Scorpio to live comfortably and even be able to devote a generous portion to the humanitarian causes they care so much about.
The change of attitude that this sign will undergo will allow them to improve their romantic, family, and social relationships. Their marital relationship will remain stable, with a few arguments that will not have a negative effect but rather will allow the couple to evolve and deepen their connection.
Single Scorpios will have some very intense sexual adventures, but they will reach the last quarter of the year looking for calm. Toward the end of the year, they will embark on a romantic relationship that is more focused on emotions than sex, a relationship that they can settle down with; 2023 is a year in which weddings and stable unions do appear for Scorpios.
Family and friends will be surprised by the changes Scorpio is making and will be happy to selflessly lend their support in the difficulties Scorpio will face, giving their advice when requested for the important professional decisions which Scorpio will have to deal with. Scorpio will then share with them the financial joys that will surprise them at the end of 2023.
Muscle aches and digestive discomfort will dampen Scorpio's great year a bit because of work stress. This will affect their health, but not significantly. It will be enough to have a medical check-up mid-year to face the second half of 2023 with energy, and a healthy diet will help improve their stomach problems, as well as practicing some sort of physical activity that will help them ease the tension of work so it doesn't accumulate in their muscles.
Write your comment here ...