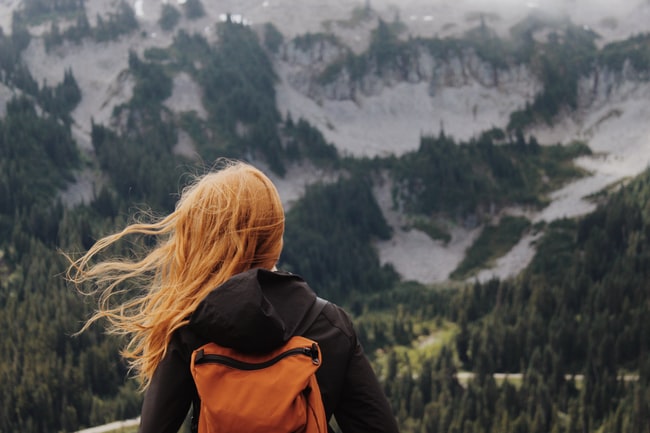 The alignment of the stars in the first quarter of the year will cause Leo to rethink many aspects of their life. They will undergo a stage of self-knowledge and introspection that will allow them to make significant changes, cultivating, among other things, a change of attitude for making crucial decisions, making this a period of radical growth.
It's predicted that these decisions will open new horizons in Leo's personal relationships and career that will come to successful fruition by the end of 2023. This will make Leo feel more renewed and emotionally balanced to start a new year.
As part of the evolutionary process that this sign will experience during the coming months, there will be some professional ups and downs that will push them to use their creativity to look for new opportunities and explore their interests in unknown but exciting areas that will make them evolve professionally. Although this could mean some instability at work during the first half of 2023, the energy of the universe will create new avenues that, if Leo uses them skillfully, will make what they have been working on begin to pay off, and Leo will be able to undertake interesting projects that will begin to stabilize their finances. Patience and perseverance will be Leo's best allies this year to achieve success in the challenges they are about to take on.
In this stage of evolution, Leo will encounter certain differences with their partner, which will make them rethink the relationship since their personal goals and feelings will have undergone a change throughout 2023. The key will be effective and sincere communication to avoid further unnecessary difficulties that will attract negative consequences in the near future. Although Leos will want to recover the love that unites them with their partner, they should keep in mind that it will be a difficult - but not impossible - process, if it is what they really want. In these complicated times with their partner, family and friends will be a great support for Leo.
This process of self-knowledge will also affect singles who were born under this sign. They will experience romances and flings with no strings attached, but more intensely throughout the year. In the last quarter of the year, however, they will meet someone who will change that way of life, so much so that they will begin to feel emotions quite unfamiliar to Leos.
Because of the good eating and exercise habits they began cultivating in 2022, Leo will maintain fairly stable health throughout 2023, but they should pay more attention to the buildup of stress-related tension, which could throw the first half of the year off balance.
Write your comment here ...