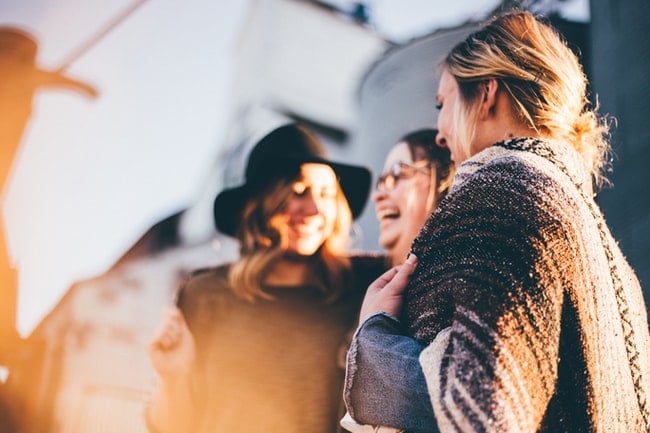 The year 2023 will be a year in which the conjunction of the stars predicts great changes for Sagittarius, but this process must start from within to begin a new stage that will transform their attitude towards life.
Everything that the astral energy has prepared for those born under this sign will arrive at the most appropriate time. It will be important during this time of evolution to set aside their pride and accept the challenges, because the year could bring Sagittarius big and very pleasant surprises - both professionally and in love - that will make them feel satisfied and motivated as they face life. This positive attitude that they will radiate throughout the coming months will cause new opportunities to flow positively, so much so that an unexpected project could even come along that will generate a source of income at the end of the 2023 or early 2024.
This transition in 2023 will be a decisive stage in the professional career of those born under this zodiac sign, so if they keep up the expectancy and patience regarding the difficulties that arise during the first months of the year, they will see how their efforts pay off. They will see new horizons opening that promise professional growth, allowing them to experiment in unknown but fascinating scenarios, and Sagittarius's professional curiosity will be satisfied. These changes will lead to travel and establishing new and interesting partnerships that will bring a new perspective to future projects, which will take place in the third quarter of the year and increase their finances significantly. This will allow Sagittarius to begin to set new goals and invest in the humanitarian causes that they care so much about.
This change of attitude will not only benefit Sagittarius professionally but will also allow them to improve their relationships. With their partner, it will be a very stable period, but they should be careful not to get stuck in a rut, as this will provoke some arguments that, if handled well, will provide great ideas to break the routine of everyday life and live with emotion. This will be ideal for their relationship to grow stronger and progress.
Sagittarius singles will begin to live and have fun, leaving behind the worries that keep them from growing. The energy of the stars predicts great romantic adventures where, in addition to being sexually intense, there will be a great attraction to someone. Before they know what happened, love will begin to emerge, and if both lovers follow their emotions and impulses, Sagittarius will end 2023 in a serious and very stable relationship.
In the family and social spheres, people will be surprised by the progress - Sagittarius will have matured professionally and romantically, coming across as happy and acting selflessly in the difficulties they face in the coming months. The year 2023 will be a time of important decisions in order to reach that fulfillment and make Sagittarius feel satisfied in their life.
Stress will be the cause of some physical discomfort for Sagittarius, especially in the first quarter of 2023. If they do not remedy those muscle aches and that digestive discomfort soon, these problems could worsen to the point that they could affect Sagittarius's health. This will be the ideal time for this zodiac sign to make certain changes in their diet, as well as to practice some activity or sport that will help them relax and ease the tensions that build up.
Write your comment here ...