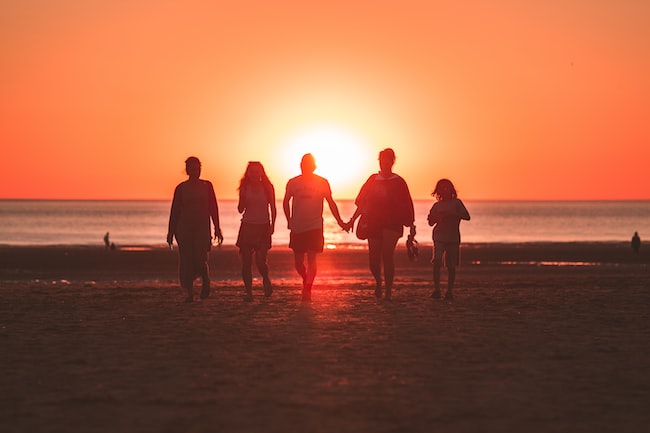 2023 will be a good year in general for Taurus, although not without changes and some difficulties. This year will test their ability to adapt, to put effort into maintaining stability, and to get what they want both professionally and personally.
There may be some ups and downs both in romantic relationships and in business. Thanks to their effort and ability to adapt, those born under the sign of Taurus will overcome the small difficulties that they will face, especially in the first half of 2023 - almost always with the help of the family and without any major problems. The predictions for Taurus indicate that spirituality will take on special importance in their life in 2023.
Although money and work will not be a problem, according to the stars, Taurus will have a hectic year professionally since internal adjustments will lead to busy days ahead. This will be an opportunity to prove their worth during the second half of 2023, even if it means more fatigue, stress and even having to postpone vacation. Their effort will be rewarded at the end of the year, and they will also earn more money, although they'll have to keep a closer eye on their accounts so as not to squander and to save for the future, as well as to ensure a comfortable status and financial stability.
If 2023 is shaping up to be a good year financially and professionally, romantic relationships for Taurus may suffer some friction - a third party could interfere in the couple's relationship and end up destroying it. However, this could become an opportunity for the couple to be honest with each other and come out stronger, in part thanks to sex, which is so important in the life of Taurus.
In 2023, they will enjoy exploring their sexuality and experimenting with their partner, resolving arguments with passionate encounters that will help them to better get along and understand each other. In cases when the couple does not survive this crisis of the first months of the year, Taurus will have no problem quickly rebuilding their love life. Singles will also meet that person who could make them consider a formal relationship. Both in times of crisis and in the fullness of love, family and friends will play an important role in supporting Taurus.
Stress and work overload may cause some minor back problems and health issues in the first half of the year, but these will disappear as the year ends.
Write your comment here ...